Your global workforce
Learn more
High-level IT expertise to scope the project, assemble the resources, manage the work, and deliver the solution from remote satellite development offices from Asia and Central America.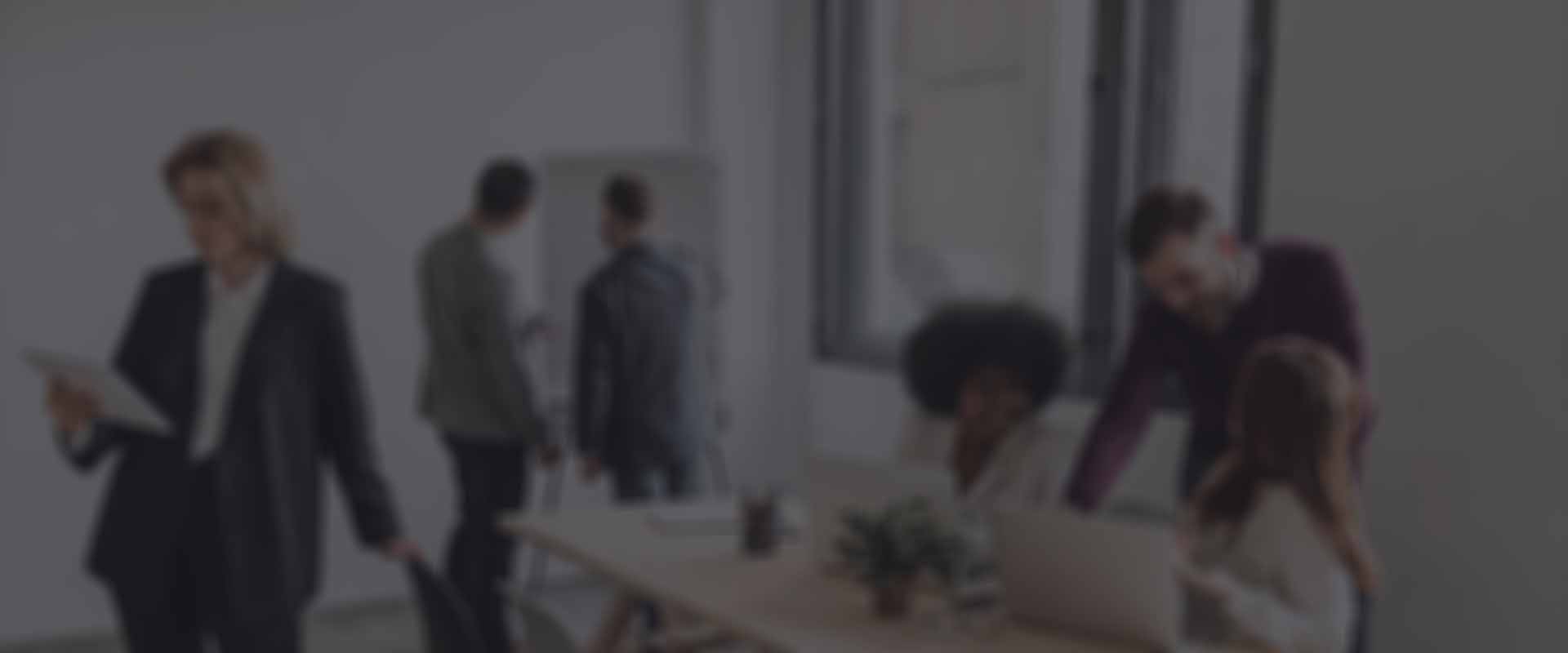 Focused on Startups
Learn more
Our team has over a decade of experience providing solutions to startups in Silcion Valley by bringing global workforce with low overhead cost.
Our Clients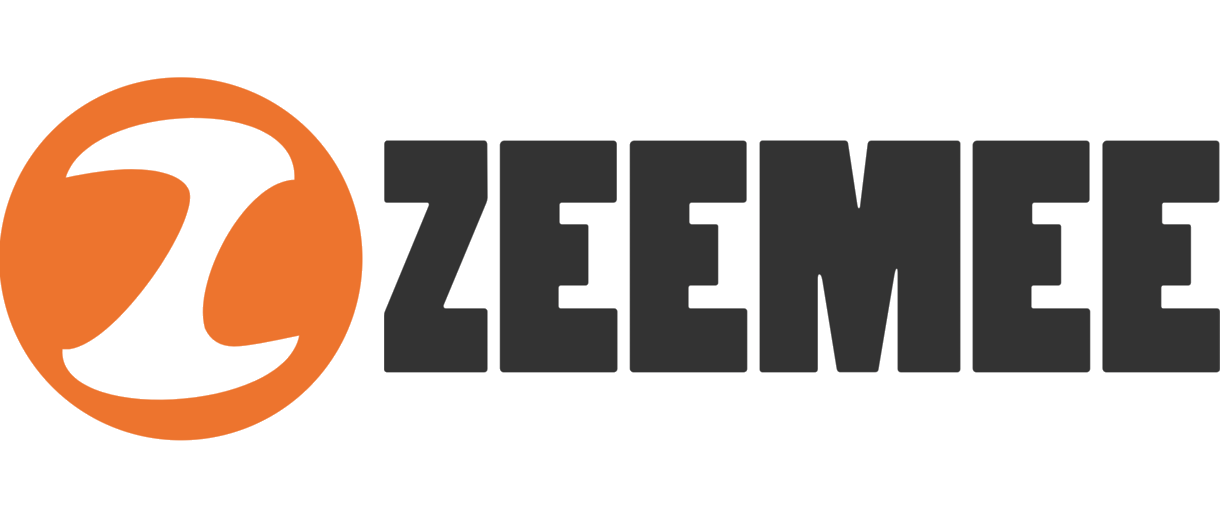 About us
At Anoma our motto is to bring a client-first approach to a variety of IT services and industries. The Anoma Leadership Team is one of the best. The team is comprised of industry experts who bring many years of experience to a thriving company. They cultivate our unique culture and work tirelessly to help our clients grow, scale, and succeed.
With a solid strategy, top-notch customer service, and great understanding we bring the global talent which is still untapped across Asia and South America to deliver solutions across different platforms ranging from Mobile, Cloud, Data and Web Services.
We care for our employees. We think and act like partners, not academic advisors. We share our employee's aspirations, work to understand their reality, and align our incentives with their objectives — so they know we're in this together.
Frequently Asked Questions
Why Choose Us?
01
Niche expertise
Our expertise lies in strengthening two kinds of organizations: Startups and medium scale companies. We're consulting specialists rather than generalists, focusing our strengths to do a highly effective job for a very specific group of clients tailor-made to suit their needs.
02
Flexibility to serve you better.
We employ a small core staff of senior-level consultants and draw from our pool of subject matter experts when their expertise can help us serve you better. The result? A highly nimble, more efficient approach to giving you the services you need, when you need them.
03
Communications
You appreciate it when deadlines are met, phone calls are returned and your challenges are given in-depth, out-of-the-box thinking. While a large firm may assign your business to junior-level people, we're small enough to offer very personal service from senior-level consultants.