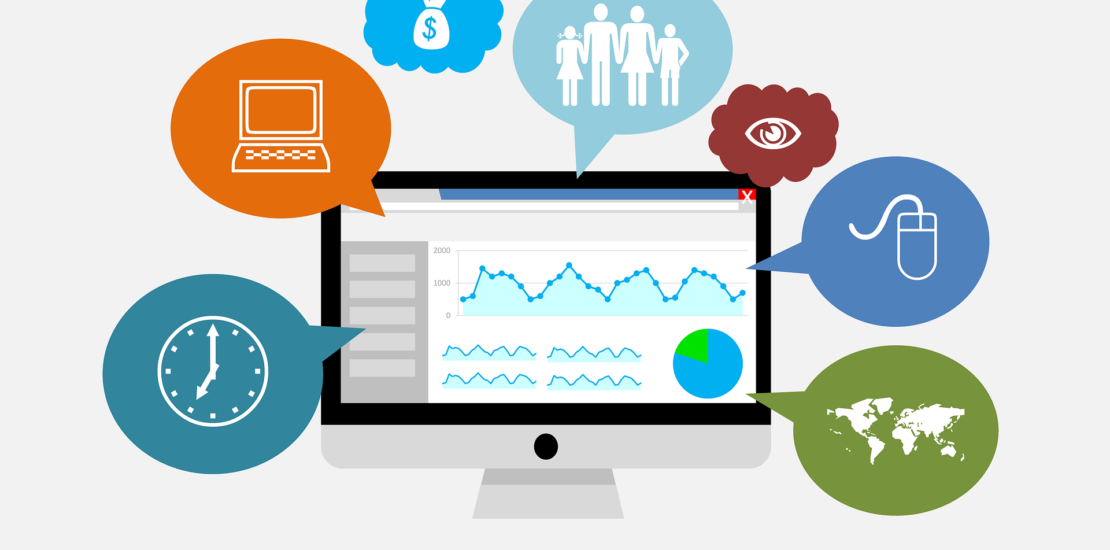 Data Engineering Services
At Anoma, we implement broad data solutions which arm our clients with critical insights that can be derived from even raw and unstructured big data sets, thanks to our data science development services. As a data science services company with extensive experience, Anoma consults with clients about the tools and frameworks that can empower their on-site data science and analytics teams.
If companies want to optimize decisions, especially business-critical ones, they should consider addressing prescriptive data solutions, including prescriptive analytics services. Clients trust us with decisions regarding the configuration, plan or design of their business systems based on the prescriptive data solutions and analytics services. This is the right way to balance business goals and constraints of the available resources.
Anoma offers tailored data services solutions, including exploratory data analysis, database management, building prediction models, and the creation of complete decision support systems and data-powered products for large and small private enterprises
Data Analytics Application Development Services
Reliable analytics solutions must be in place to help companies manage complex issues. With data analytics app development, Anoma supports clients in obtaining direct insights from raw data, streaming or at rest, regardless of where it is stored. Assisting organizations to make better data-driven decisions and improve customer service is the biggest goal behind the data analytics app development services at Anoma. We focus on such services as the development of innovative database solutions, data collection, visualization and analysis.
Business Intelligence Services
We offer a variety of competitive business intelligence (BI) and big data industry solutions that are geared toward helping businesses develop an effective strategy to reduce risk and resource waste. We guide clients to a better understanding of crucial metrics and events surrounding their processes, operations and procedures.