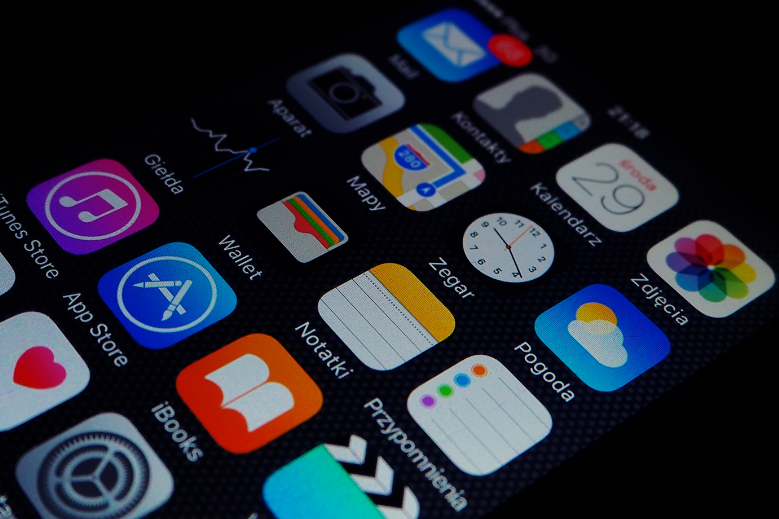 Mobile App Development
Our team has a decade-long experience in custom mobile applications development that spans a wide range of industries from retail to healthcare and energy.
You want a proactive team that can dive into your business ecosystem. Who can explore the market and understand your needs, requirements, and capabilities. Who can build a truly custom strategy and unlock the full potential of mobile technology for your company.
This is what custom mobile app development is about. We get to know your business and tailor our application development services to your goals and expectations.
We build mobile applications on different platforms using top-notch technologies and proven approaches.
Planning & strategy
Our clients are often surprised by the possibilities we present to them; by thinking outside the box we present exciting new ventures:
Work hours — With least 4 hours work hours overlap with clients
Attract and retain quality engineers
Senior leadership managing the team
Agile methodologies to keep projects on track
Constant feedback loop with the customers
Daily syncs and project status updates
Assessment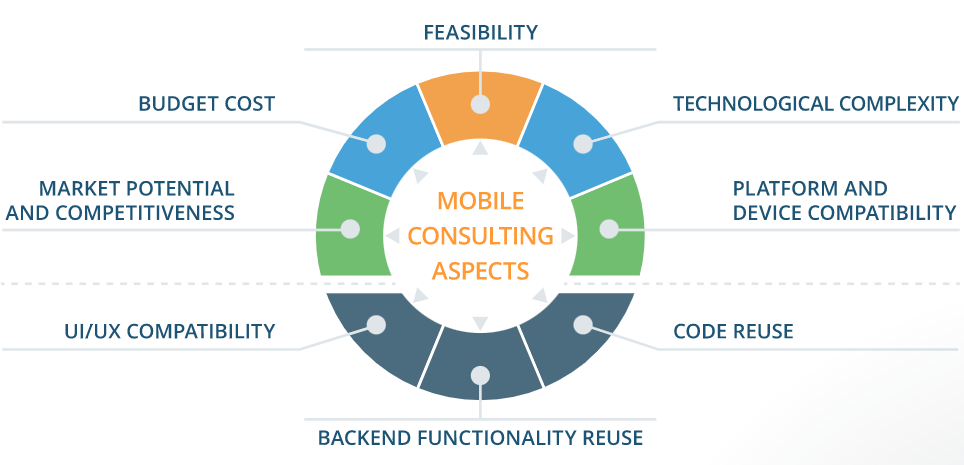 To improve your existing mobile solution or develop a completely new one, start with getting an expert review. Well-versed in multiple industries, our business analysts and experienced mobile developers will deeply analyze your application concept and assess it from the points of:
Feasibility
Technological complexity
Platform and device compatibility
Market potential and competitiveness
Budget cost
In case you have two or more mobile apps in mind, we can provide additional information on:
Code reuse
Backend functionality reuse
UI/UX compatibility