January 20, 2022
Posted by:

Author Anoma

Categories: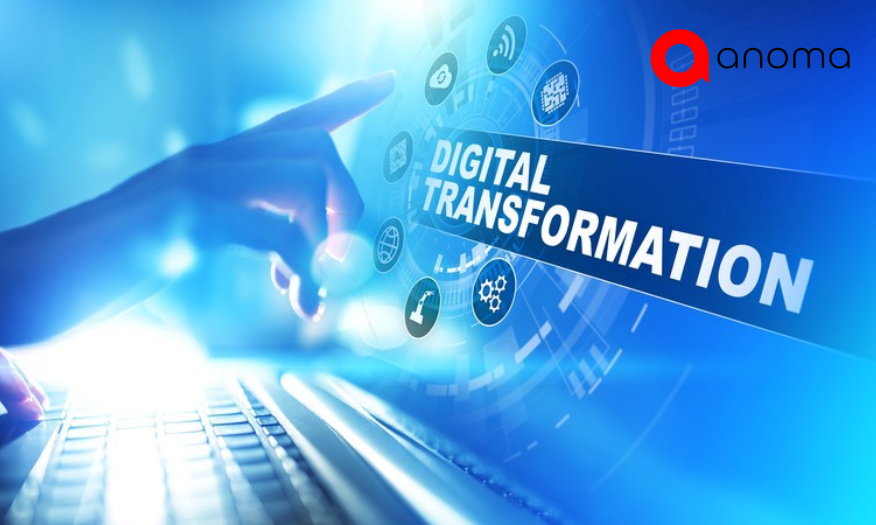 " The biggest part of Digital transformation is changing the way we think ''
A Digital transformation strategy – Anoma Tech is an action plan that describes how a company should strategically position itself in digital innovation. As customer habits change, so does the way profitable companies operate. They innovate, change operating and business models, and adopt new technologies.
From the perspective of the technology industry, digital transformation typically entails technology taking on a one-time manual task. The challenge with this approach is that since the inception of commerce, companies have used digital technologies to improve the way they deliver their products and services.
For small digital business transformations that are just getting started, you don't need to optimize your business processes and then change them later. You can strengthen your organization from the start. Building a 21st-century business on stickers and manuscripts alone is not sustainable. With digital thinking, planning, and building, you are agile, flexible, and ready to grow.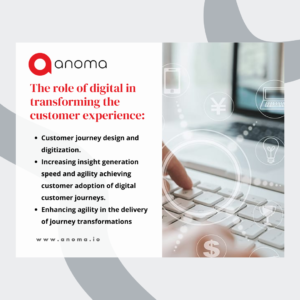 What is the importance of digital transformation?
Digital transformation strategy – Anoma Tech is important because companies must grow in order to remain competitive in their industry.
This can be achieved through enhanced on-demand training, data migration to cloud services, the use of artificial intelligence, and more.
3 key areas of enterprise digital transformation strategy – Anoma Tech:
Customer Experience:

Seek to understand customers better, use technology to stimulate customer growth, and create more points of contact with customers

Operational processes:

Digitize and automate internal processes, equip employees with digital tools, and collect data to monitor efficiency and make more strategic business decisions.

Business Models:

Transforming the business through the addition of digital tools and services to physical offerings, the introduction of digital transformation services, and the use of technology to provide global shared services.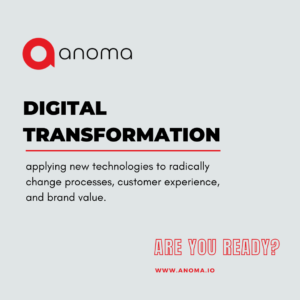 Let's look at some of the benefits of digital transformation strategy – Anoma Tech:
While the return on investment in Digital transformation strategy – Anoma Tech depends on a variety of factors, the right digital technology can significantly improve the way your business functions and the way customers interact with it.
Increase Productivity While Lowering Labour Costs:

Leveraging

digital technology

to work more efficiently is one of the most powerful ways to transform your business. For companies, for example, the time and money they spend training new employees and updating digital services can quickly spiral out of control. With the right tools, you can cut costs and increase productivity.

Improve Customer Experience:

Tech customers want amazing experiences across a variety of channels, including mobile apps, social media, email, and live chat. The driving cause behind bettering customer experience is digital transformation.

Keeps you ahead of the competition by driving innovation:

Whether you're thinking about digital transformation or not, your competitors are. If you refuse to embrace

digital change

, you're basically saying you don't mind being left behind. Investing in the future of your company gives for more opportunities.
Anoma assists in the development of a digital transformation strategy that follows technology and implementations while also identifying customer expectations prior to executing a perfect digital services model that will achieve goals and vision.
Let's catch up digitally,
For more information about the services, Click here