February 15, 2022
Posted by:

Author Anoma

Categories: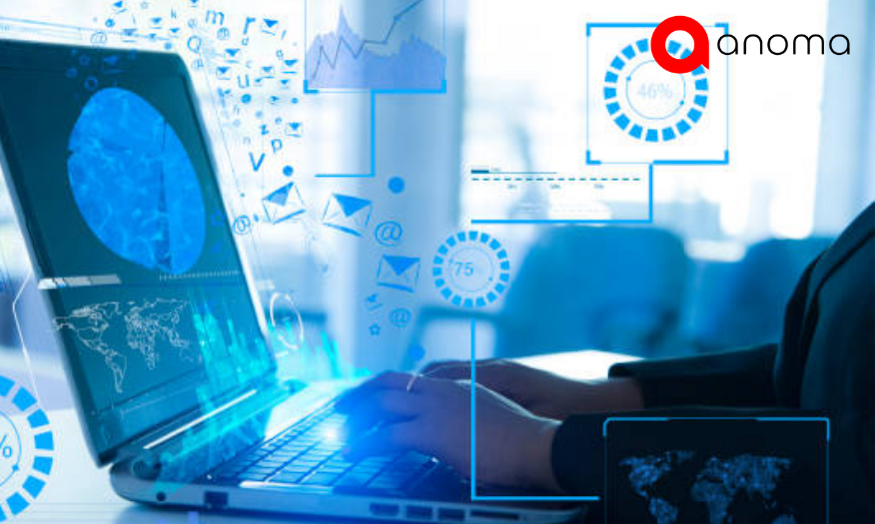 " Everything you need to know to test your software from beginning to end "
Half of the global population is terrified not because of the pandemic, but because they don't know what will happen next. There are several unanswered questions, such as when the world will resume normal operations, how long it will take to control the virus, what will happen to the global economy, and others. A heavy cloud of uncertainty hangs over virtually every aspect of our lives.
When we are surrounded by uncertainty, even the smallest glimmer of hope can help us get through a crisis. And when everything around us is uncertain and out of our control, we crave some degree of dependability on the things we can still control.
One such example is TECHNOLOGY
Despite the fact that everything else has changed, including business priorities and overall perspectives, Digital Technology has enabled the world to function mostly as usual. People were able to communicate with one another despite global lockdowns thanks to advances in technology. Businesses could exist as a result of technological advancements and because of the advancements, working from home and virtual education have become viable options.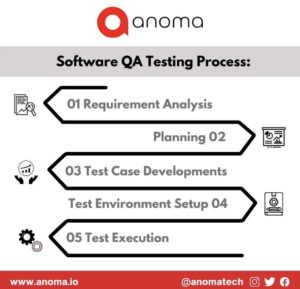 How do software testing and quality assurance help to reinforce the 5 pillars of dependability?
Let's take a look at the five key elements of dependability and how Software testing strategies – Anoma Tech Inc play a role in each of them.
1. Availability – The foundation of dependability:
According to the Forrester report, dependable services and infrastructure have a high degree of availability, but a service that is available may or may not be equally dependable. Dependable services allow software or technology to be resistant to time and conditional constraints.
A software application is tested for availability by running it for a set amount of time to identify failure events and determine the required repair time.
2. Capacity:
The ability to serve during all lean and busy periods: During the global lockdown, the average load on any digital-supporting software application has seen an unprecedented increase. As organizations shifted to remote working, the number of daily users of digital communication and collaboration platforms such as Microsoft Teams and Zoom skyrocketed. To deal with such erratic usage demands and heavy loads, businesses must incorporate scalability into their services.
3. Performance:
Ensuring that services meet desired levels: The performance metric overlaps heavily with the capacity and availability metrics. A high-performance Software testing strategies – Anoma Tech Inc is responsive, scalable, and always available. Businesses can gain a comprehensive analysis and recommendations for performance improvements from end-to-end performance engineering solutions, allowing them to build and deliver a future-proof application that is flexible and has higher stress and endurance benchmark than the competition.
4. Simplicity:
Of operations from day one to day ten: According to the report, dependability necessitates a balance of development speed and application operation. With the introduction of multiple APIs, massive architecture applications, and complex interdependencies, it frequently becomes extremely difficult to keep the software from breaking. Because of the severely complex structure, the repair takes a long time, and the entire episode can be disastrous for the service provider's reputation.
5. Costs of technology services that do not increase linearly with availability levels:
Tightly coupled software applications are costly, operationally fragile, and resistant to change, resulting in catastrophic failure. In contrast, in a microservice architecture, services are loosely coupled yet cohesive, which means they are easy to maintain, flexible, and still work well together. Each microservice takes ownership and responsibility for its functional and non-functional aspects, allowing for faster and more efficient service delivery while keeping costs under control.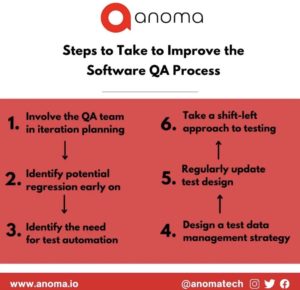 How Software testing strategies – Anoma Tech Inc can improve the dependability of your technology services?
Anoma is an independent quality engineering and Software testing strategies – Anoma Tech Inc firm that provides services and solutions to next-generation enterprises all over the world. Our experienced quality assurance professionals have a hands-on, end-to-end understanding of the challenges that businesses face as they embark on the digital transformation journey.
Schedule a meeting with us to discuss your challenges and how we can assist your organization.
Click here to visit our website for more information and to view the services we offer