April 4, 2022
Posted by:

Author Anoma

Categories: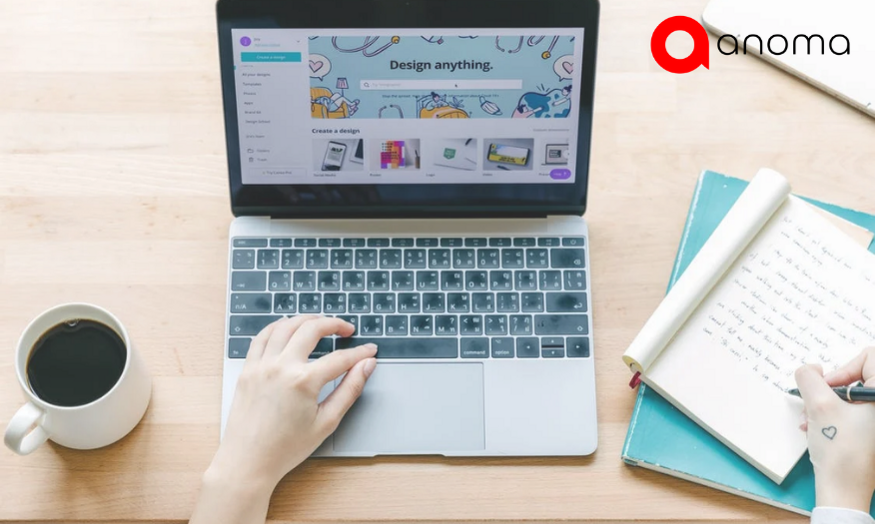 " A company's culture is the foundation for future innovation '' — Brain Chesky
To be truly business savvy, an organization must have the right people in place across its workforce.
Here's how to find and keep your best employees.
Entrepreneurial businesses are distinguished by their energy, ideas, willingness, and ability to change. It's a business approach that's gaining traction across the globe as leaders seek to harness the rapid pace of technological change.
To be truly entrepreneurial, an organization must have the right people in place across its workforce. It is essential to have a recruitment strategy in place that identifies, hires, and retains employees who are a perfect fit for your operation.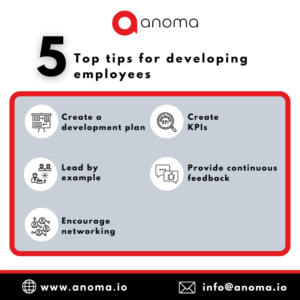 Being ready for a new method of recruiting
It's not as simple as it appears on paper. Top talent, in particular, has a plethora of opportunities at their disposal: we've all known at least one high achiever who always seems to have a new role on the horizon often several at the same time.
Let's look at five traditional themes that stymie a more entrepreneurial approach to hiring then how to keep your industry's shining stars, and how you can change course.
" A company without culture cannot build a sustainable business '' — Krishna Kittur
1. First and foremost, Understand your culture:
You won't be able to persuade potential employees that your company is a place where their entrepreneurial spirit can thrive if it doesn't exist within your organization. If you haven't already done so, examine your culture today and what you want it to be tomorrow. How do you want potential employees to feel when they first come into contact with your company?
What can you offer them in terms of a career, and Creating an Entrepreneurial Culture – Anoma Tech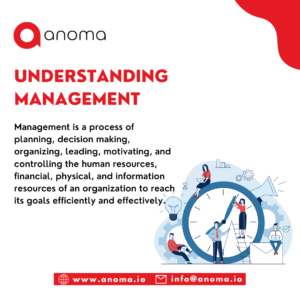 This is essential for hiring the right people in the first place, with the natural consequence of longer-tenured talent providing the most value to your company. Adaptability, independence, and a growth and ideas mindset have been identified as core characteristics of our culture, but also of everyone who comes to work here. Good things can happen if you explain your vision and find the right people for the job.
" The true entrepreneur is a doer, not a dreamer '' — Nolan Bushnell
2. Be open and honest with your co-workers:
As a result, the interviewee is left largely in the twilight about the benefits of joining the company. Use the process's opportunity to share your organization's vision, especially if you've advanced to the second or third stage. Be honest about how far you've gotten in putting that vision into action, and what you're looking for in a candidate to help your company progress on the journey. It's even worth asking how they'd improve your vision.
Maintain your humbleness, if you didn't need this person's assistance, you wouldn't be interviewing them. When we're recruiting, we always remember David Ogilvy's famous line: "If each of us hires people who are bigger than we are, we shall become a company of giants."
3. Recognize that balanced risk is advantageous:
Without an open-minded approach to risk, you have little chance of reaping the large rewards that are central to your Creating an Entrepreneurial Culture – Anoma Tech
The right level of tension is required: enough support for the individual's idea to watch it grow, but enough independence to try, fail if necessary, and succeed the next time.
Trying to instill the belief that ideas can be heard within your organization, as well as being brave enough to give them the space to sink or succeed, is essential to making talent believe they can achieve anything, which builds accountability across your workforce.
As previously stated, none of these things are as simple to put into practice as theory suggests; each element presents its own set of challenges. However, it is also true that they involve the essence of truly Creating an Entrepreneurial Culture – Anoma Tech
Find the right mix of honesty, agility, innovation, and reward, and your talent and business will thrive.
Are you looking for the most recent insights? Click here to read more blogs.