April 26, 2022
Posted by:

Author Anoma

Categories: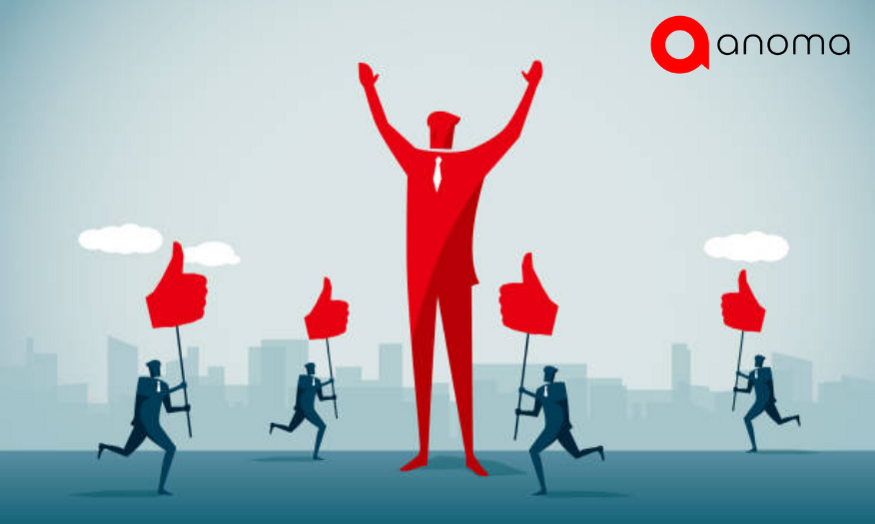 " A really great talent finds its happiness in execution ''
As a leader, you shape ideas, provide direction, and establish goals. You should be excellent at focusing on the journey and charting a course. It can be a long and strange journey and your success is dependent on attracting the right talent.
Great Leader Skills – Anoma Tech, corporate executives, and managers are well aware that the best teams exhibit a unique blend of friction, freedom, and alignment.
The importance of diversity and complementary skill sets cannot be overstated. So, how do you put together a great team?
When putting together your team, make sure you have a good mix.
Here are the types of leaders you should be aware of,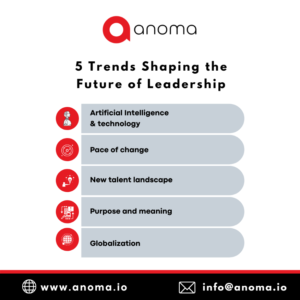 1. The Outsider:
This is the person who seeks out novel opportunities in industries and markets that you might not normally target. They understand the "beginner's mind." Confront the experts. We believe that every team should have at least one Outsider. This role has become even more important as a result of the global financial crisis. When trends and habits shift overnight, the Outsider is even more alert to new opportunities.
" The difference between a good leader and a great leader is humility " — James C. Collins
2. The Visionary:
The future is coming and having someone on your team who sees it first is advantageous. Because of their amazing ability to see months and years ahead, this type brings a different kind of focus. The fact that they are useful is what makes them so valuable.
They graph the path "from now to then." They recognize how the future will be built on current realities and begin taking important steps to get there.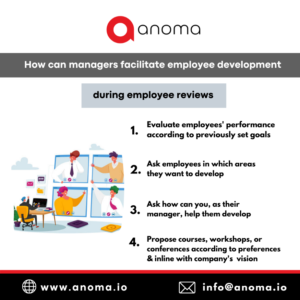 3. The Creator:
It's essential that your team includes someone who is good at coming up with new ideas and opportunities and Great Leader Skills – Anoma Tech
However, you'll need makers to put them to the test. Makers get right to work. They develop a method to conduct an experiment or test. They excel at creating prototypes in order to provide quick feedback. And they learn quickly from small, low-cost failures.
Smart Decisions Produce Strong Results, who you choose is heavily influenced by the type of team you want to form. A start-up of four or five people and a corporate squad of ten or more people can be worlds apart. You should also consider where you are on the seven-stage journey known as the Entrepreneurs.
We believe you'll find these schemas and this team diversity and compatibility question useful. Self-awareness is the first step in forming your team.
Click here to learn more about leadership qualities.