June 12, 2022
Posted by:

Author Anoma

Categories: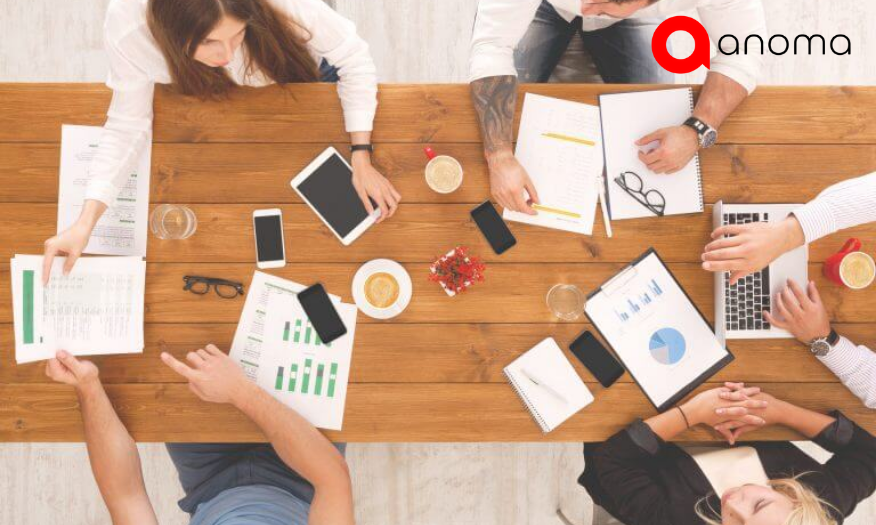 " Digital Technologies will be key in helping automakers navigate the current disruptions as well as the disruptions to come ''
Digital services and operations are pushing the boundaries in every industry. To capitalize on the opportunity, incumbents must adopt a new operating model that significantly improves the digital customer experience.
Improving customer experience provides tangible benefits to businesses that successfully implement customer-centric strategies. Across industries, satisfied customers spend more, are more loyal to companies, and create conditions that allow companies to reduce costs and increase employee engagement.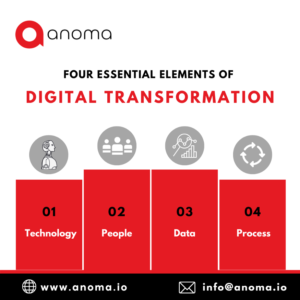 1. Delivering digital services and operations has emerged as a prime mover in reshaping customer experience in almost every sector in that dynamic of value creation and long-term competitive advantage.
2. As pure digital plays such as Amazon, Apple, and Uber reinvent themselves by providing simple, immediate, and personalized experiences, traditional business-to-business players in industries such as chemicals and steel are making bold moves to build dynamic shared digital ecosystems centered on customer needs. Customers, powered by digital-first attackers and those playing catch-up, will undoubtedly expect more digital solutions.
According to our findings, rising customer expectations for superior service drive efforts to advance and refine digital solutions. According to our research, 70% of app users preferred additional functionality over the "look and feel" of the app, and 61% of customers said they were more likely to buy from companies that provided custom content.
3. Three-quarters of online customers expected assistance within five minutes, used comparison shopping for consumer goods, and trusted online reviews as much as personal recommendations.
In the direction of a next-generation operating model,
Technology Transformation – Anoma Tech focuses on optimizing internal capabilities rather than making the customer's needs and wants the organization's central orientation point. The individual solid silos that characterize so many of today's organizations are another impediment to achieving truly cross-functional collaboration.
Other companies, however, continue to cling to large project pipelines that they deliver in a traditional waterfall-like fashion, with a long development process and a big announcement at the end, rather than continuously testing and iterating change in a manner that is more closely tuned to market changes. Finally, in many cases, top-level commitment to embracing digital solutions is lacking.
We have purified elements that we believe are essential in shifting away from running uncoordinated efforts within organizational silos to launching an integrated operating model organized around customer journeys or the end-to-end experience of a customer buying a product or service from our Technology Transformation – Anoma Tech and service-operations work with leading practitioners.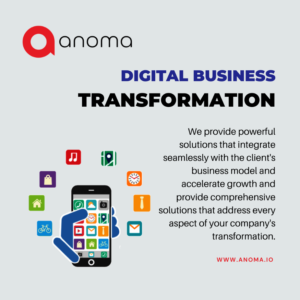 " The biggest part of Digital transformation is changing the way we think ''
This framework provides insight into the elements that enable businesses to significantly improve digital customer experience, establish a true omnichannel perspective within their organizations, and drive digitization. In our experience, companies can successfully pursue such deep transformations by first designing the operating model and then transforming the most important customer journeys, all while building an agile and cross-functional approach to customer-centric organization transformation at scale.
The role in transforming the customer experience:
This article focuses on what we've learned while developing this operating model, the four success factors that are critical to delivering superior digital experiences, and the challenges that companies across industries face in securing them.
The following are the success factors:
Customer journey design and digitization Increasing insight generation speed and agility achieving customer adoption of Technology Transformation – Anoma Tech customer journeys Enhancing agility in the delivery of journey transformations
To encourage customer adoption of digital journeys, it is critical to find a suitable, individual solution that uses multiple levers to drive adoption rather than relying solely on channel quality.
Furthermore, internal organizational alignment across channel and business-unit leadership is critical. Conflicts among leaders over strategy, goals, incentives, and mindsets can be extremely disruptive.
Customer demands for more digital services and operational expertise are posing a challenge to elected players across all industries as digital-first disruptors reshape the business landscape.
" Predicting and optimizing the future with simulation digital twins '' — Hartmann
The response calls for a new operating model that prioritizes the needs and desires of customers in a Technology Transformation – Anoma Tech enabled by redesigned customer journeys and agile delivery of insights and services.
Visit Anoma tech now to learn more about what distinguishes these 'future ready' businesses and how you can begin to align your business.