June 12, 2022
Posted by:

Author Anoma

Categories: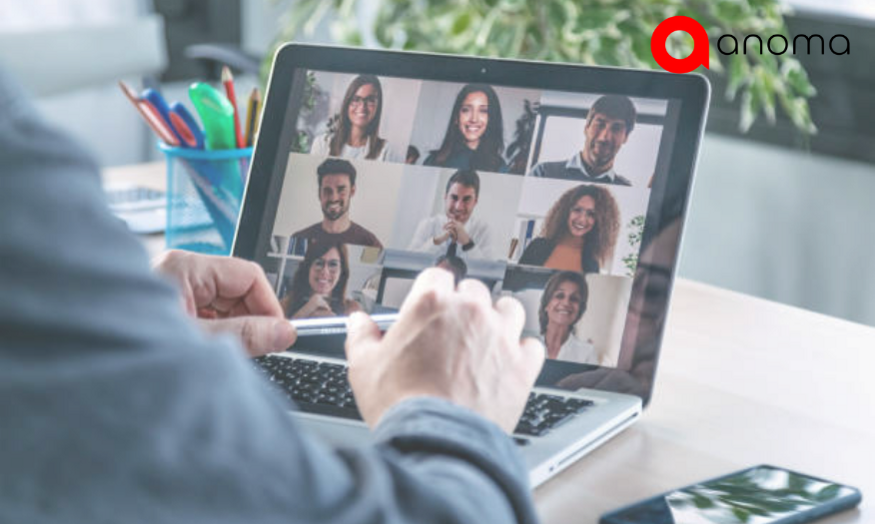 As the world enters the COVID-19 pandemic, many people are emphasizing the importance of Social Entrepreneurship – Anoma Tech. Individuals, businesses, and non-profit organizations are taking the lead and making a concerted effort to bring about positive change in the world, whether as a direct result of the pandemic or through other social causes. It's as if a critical mass has gathered at a time when the world desperately needs Social Entrepreneurship – Anoma Tech.
" The growth and development of people is the highest calling of a leader '' — John Maxwell
Social entrepreneurship is on the rise,
Greg Dees, the co-founder of Duke University's Center for the Advancement of Social Entrepreneurship, describes these individuals as a "special breed" of leaders. "What business entrepreneurs are to the economy, social entrepreneurs are to social change," says author David Bornstein, who specializes in writing about social innovation.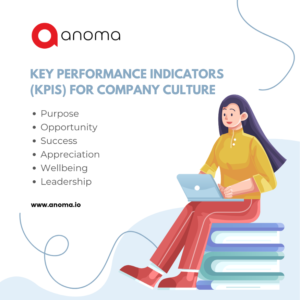 We frequently think of entrepreneurs as people who start their own businesses solely for the purpose of making money. There are currently 582 million entrepreneurs worldwide. Social entrepreneurs are all made of the same stuff. However, these are people who want to make a difference in a specific social cause that benefits society and, hopefully, results in positive change.
Social entrepreneur types: There are numerous definitions of driving change through social entrepreneurship. These individuals and businesses represent a diverse range of what they attempt to achieve with their businesses. They also have different strategies and goals for bringing about social change.
Dr. Joe Johnson is an entrepreneur with over 25 years of experience in the field. He founded Welfont, which has funded and launched more than a dozen start-ups. Dr. Johnson has outlined the four most common types of Social Entrepreneurship – Anoma Tech. in his opinion.
" A really great talent finds its happiness in execution ''
1. The Social Entrepreneur in the Community:
This entrepreneur aims to meet a community's social needs within a small geographical area. These entrepreneurial endeavors could range from creating job opportunities for marginalized members to constructing a community center. On this scale, social entrepreneurs are typically individuals or small organizations. Microfinance loans are one example, as they provide financial solutions to locals who do not have access to banking.
These entrepreneurs interact with members of the community on a daily basis. This means more vested interests and a slower decision-making process, but it also means long-term solutions. Even without the entrepreneur's direct involvement, community members and local organizations are likely to sustainably carry on with the project.
2. The Social Entrepreneur for Non-Profit:
These entrepreneurs prioritize social well-being over traditional business needs because they are motivated by social rather than material gain. They reinvest any profits back into the company to allow for further service expansion.
Non-profit social entrepreneurs are typically businesses and organizations that choose to use their influence for the greater good. Goodwill Industries is a great example: in 1902, the company began employing poor residents to work with donated goods, reinvesting all profits in job training programs.
Because of the readily available funding, these entrepreneurs are more likely to meet their stated goals. They are, however, reliant on their successful generation for social good.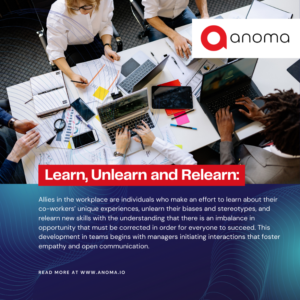 " Leadership development is self-development'' — John C Agno
3. The Social Entrepreneur with Transformative Potential:
These individuals are intent on establishing a company that can meet social needs that governments and other businesses are currently unable to meet. With enough time and growth, non-profits frequently evolve into the transformational category. They grow into larger organizations with rules and regulations, sometimes even working with or being integrated into governmental bodies.
Accelerators such as The Social Entrepreneurship – Anoma Tech Warehouse are excellent examples of this type of social entrepreneur. They specifically support other impact-driven entrepreneurs in their efforts to effect positive change. As a result, a network of interconnected businesses focused on social benefits is formed.
4. Global Social Entrepreneurship:
These entrepreneurs aim to completely transform social systems in order to meet significant social needs around the world. It is frequently where large corporations end up when they recognize their social responsibility and begin focusing on positive change rather than just profits. It's also where the world's largest charitable organizations, such as the Bill & Melinda Gates Foundation, have their headquarters.
" Digital Twin Technologies will be key in helping automakers navigate the current disruptions as well as the disruptions to come ''
The global need in question can range from free education to clean water. This is typically a lofty goal that spans continents and connects numerous organizations and interests. The trade-off, however, is under scrutiny: if global social entrepreneurs fail to meet needs and gather sufficient support, their failure has a greater impact than that of smaller organizations.
As public awareness of the importance of social entrepreneurship grows, so does the demand for it.
Opportunities abound for those who are truly committed to making a difference in the world to join other established social enterprises and peers who are looking for like-minded individuals to carry out their personal entrepreneurial spirits of creating a true change for the social good.
" Data Analytics is merely a means of manufacturing information '' — Carl M Cook
Click here to visit our website now to read our most recent blogs on other social entrepreneurs!