June 22, 2022
Posted by:

Author Anoma

Categories: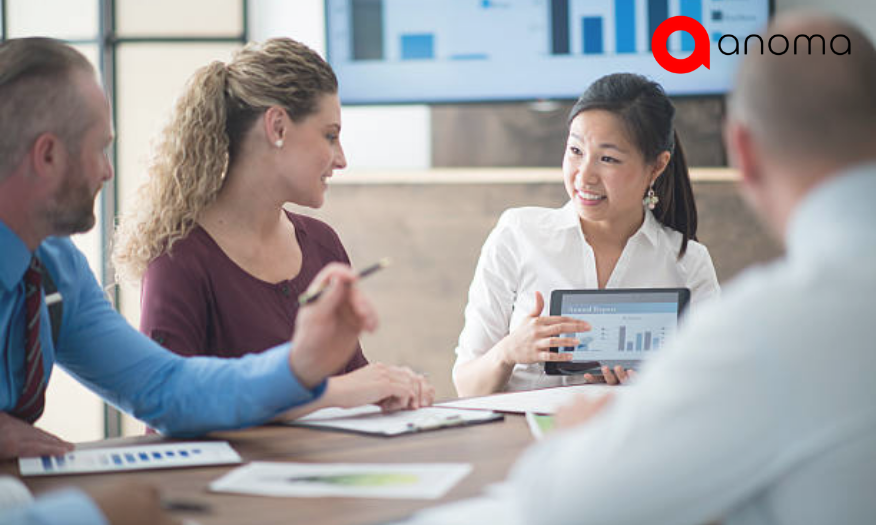 " Good business leaders create a vision, articulate the vision, passionately own the vision, and relentlessly drive it to competition '' — Jack Welch
There are areas of Business Intelligence – Anoma Tech activity as well as leadership functions where the used resources can increase business value. If those resources are financial, they must be converted into capital, which can be measured in terms of efficiency, risk, etc. The potentiality of individual assets is combined into a system, not only for the best possible outcome but also for the most efficient use of resources. The stochastic optimization technique is used to solve the problem.
Each component of the functional leadership portfolio or each business intelligence asset has an effect that can be expressed as a probability distribution. By selecting the best option from among the available options, the overall greatest effect of an intelligent leadership portfolio can be obtained.
What to Look for in a Leader of Business Analytics?
It is critical to select a leader to guide and manage business analytics decisions in an organization. This position may also be known as the director of business analytics, manager of business intelligence, or vice president of business intelligence in some cases. According to TechTarget, professionals in this position should have a mix of business and IT knowledge to help bridge the gap between the two. In general, analytics leaders will work with business analysts, business sponsors, other executives, data architects, developers, systems analysts, and tech support specialists.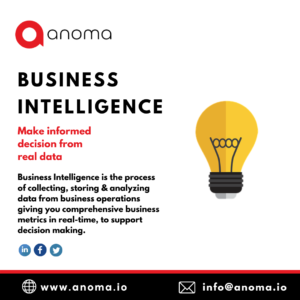 Leaders should also be at ease communicating with partners and stakeholders about daily Business Intelligence – Anoma Tech issues, be able to provide guidance for the organization and its partners, and be able to provide solutions or push back when necessary.
6 Management Responsibilities for Business Analytics Executives
Aside from leadership qualities, a director of business analytics should be capable of performing a number of management tasks in order to lead a successful team.
1. Sell:
Before anything else, the director of Business Intelligence – Anoma Tech must be able to sell and explain the value of business intelligence and sound data management to others, not only to executive sponsors who provide funding for the business analytics program but also to business users and IT managers who support the initiative. This is why business-focused BA training for all relevant employees is critical.
" Leadership is not an expert, Leadership is a constant education '' — Donald Mgannon
2. Coordinate:
The director of business analytics is in charge of more than just a self-contained, corporate-level team. They are in charge of coordinating a diverse group of distributed individuals, which includes ensuring that their interactions are appropriate and that the business analytics team's work benefits the entire organization.
3. Agree:
The business analytics director is in charge of identifying all employees in an organization who work in Business Intelligence – Anoma Tech and bringing them together to collaborate and align activities and approaches.
" A leader is someone who demonstrates what's possible '' — Mark Yarnell
Business analytics leaders must be involved in the governance of all data related to business analytics as well as the development of reports based on that data.
5. Gather:
Typically, the director of business analytics runs a development shop, which means they are in charge of gathering requirements and building applications. They are only in charge of a few of the more complex or multi-functional analytics applications.
6. Standardize:
Finally, business analytics managers are frequently tasked with creating and maintaining standards for business intelligence tools, processes, and data, which should be done collaboratively.