July 4, 2022
Posted by:

Author Anoma

Categories: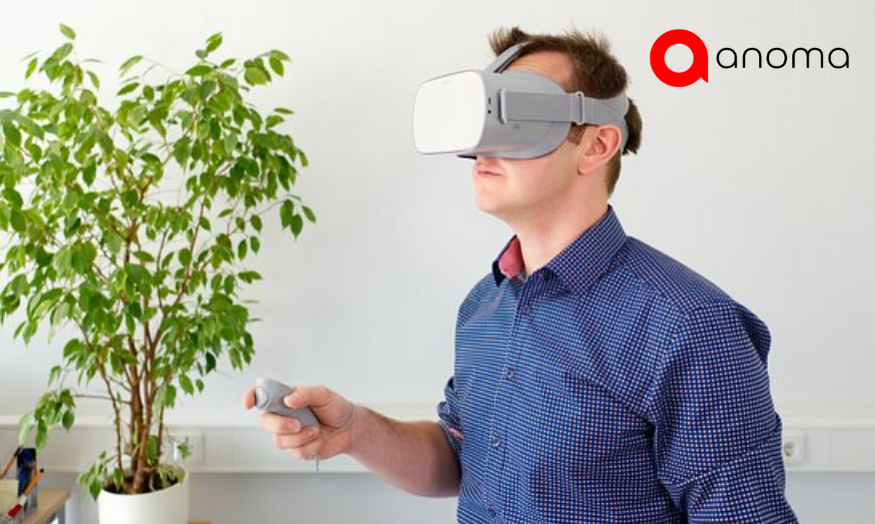 " The future of work consists of learning a living '' — Marshall McLuhan
"Authenticity" is a popular leadership buzzword among executives and academics alike. Sheryl Sandberg, COO of Meta, stated that "leaders should strive for authenticity over perfection," and Howard Schultz, former CEO of Starbucks, stated that "the companies that last are those that are authentic." Indeed, studies have confirmed the importance of authenticity as a key driver of overall work outcomes for everyone from frontline workers to leaders.
Nonetheless, despite its importance, authenticity can be challenging to develop and maintain. Considering communication, while being perceived as authentic is ideal, acting authentically all of the time can lead to disaster.
Consider a manager who expresses underlying happiness while laying off an employee because her soon-to-be spouse just accepted her marriage proposal that morning. For example, an executive may send out a message about a new company diversity initiative in a depressed tone because his child has recently dropped out of college.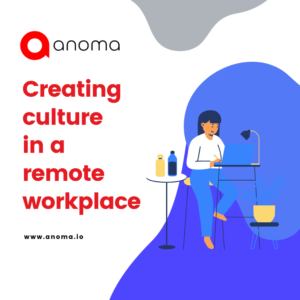 How can leaders navigate this tragic situation, especially in a work-from-home setting?
Regardless of their motivations, it is essential to acknowledge that true underlying emotions frequently leak through, resulting in emotional mismatches that may make them appear inauthentic. This is due to three major factors:
1. Conflicts in the workplace:
Many times, displaying the required emotion is difficult due to challenges or conflicting factors directly related to the situation. For example, even when required by the job, it can be difficult to provide genuine "service with a smile" to a customer who is yelling at you, or to be emotionally supportive of a subordinate whose recent poor performance has resulted in more work for you.
2. The consequences:
Even when there are no emotionally charged challenges in the situation, emotions frequently spill over from one moment to the next. A strong emotion from a previous interaction does not disappear when that interaction is completed. As a result, emotions may remain in contexts where they are no longer useful. For example, a manager may want to express excitement about an upcoming business opportunity but may be stressed for unrelated reasons (e.g., they had a stressful commute).
" Aim high, work hard, and love your family '' — Deborah Roberts
3. Difficulties with communication channels:
Even when an individual's emotion is truly genuine, technological communication barriers may prevent that emotion from being perceived as genuine. Many work interactions now take place at a distance, especially in light of recent Covid-related workspace changes. Nonetheless, significant research indicates that virtual communication can undermine effective emotional communication.
How to Select a Communication Method to Increase Authenticity?
In a paper recently published in the Journal of Applied Psychology, I aim to explore whether it was possible to transform one of the potential impediments to Communicating Authentically – Anoma Tech virtual communication into a tool that could be used to address this issue. Given that many workplace interactions now take place at a distance, employees frequently have a choice of modes of communication, ranging from email to face-to-face and video conferencing.
If some modes of Communicating Authentically – Anoma Tech can lead to misinterpretations or emotional masking, could they be used strategically to make inauthentic emotions appear more authentic?
To find answers to these questions, we first attempted to understand people's intuition about the best communication medium. We conducted a pilot survey of 234 financial professionals at the Australian branch of a Big Four accounting firm, which presented them with varying scenarios involving the need to communicate inauthentic or Communicating Authentically – Anoma Tech in order to determine which communication medium they would prefer.
" Technology is best when it brings people together '' — Matt Mullenweg
Also inquired about their perspectives on various media & dis I covered that when they were communicating authentic emotion, they tended to use richer communication media (e.g., telephone or face-to-face). When it came to communicating inauthentic emotions, however, there was a significant shift in which participants chose email because they believed it was the best method for hiding underlying emotions.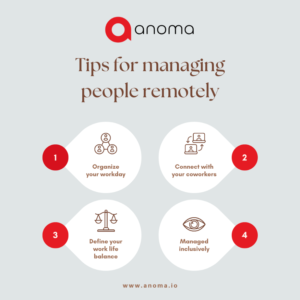 To summarise, here are three key takeaways you can apply in your own workplace:
a. If you want to Communicating Authentically – Anoma Tech, try to use the most powerful communication medium available (e.g., face-to-face or video conferencing).
b. In order to appear most authentic when communicating inauthentically (e.g., suppressing emotions inappropriate for an interaction), it seems best to use the telephone or audio communication.
c. If you must use email to convey emotions that you want to be perceived as genuine, find a way to make it clear that you did not make the choice on purpose, or that the choice was made for a positive reason, to help reduce the attribution that it was a low effort. According to the findings of studies, it is not the use of email that causes emotions to appear inauthentic, but rather the recipient's belief that you chose to use email.
" Digital Twin Technologies will be key in helping automakers navigate the current disruptions as well as the disruptions to come ''
As more workplace interactions become virtual, it is becoming increasingly important to be aware of the communication choices we make and the potential unintended consequences.
Read our interesting blogs on the website provided for more information on https://www.anoma.io/