August 1, 2022
Posted by:

Author Anoma

Categories: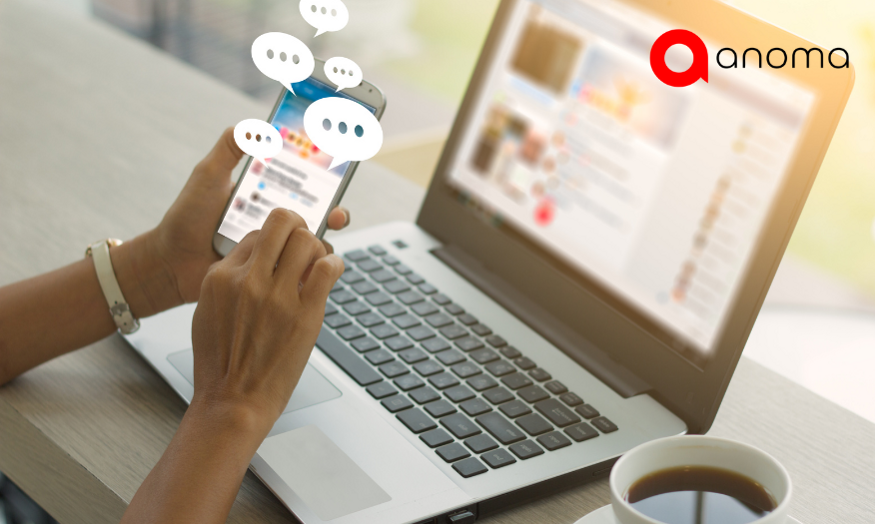 " Technology makes the world a new place '' — Shoshana Zuboff
Every aspect of our lives is being altered by Technology Transformation – Anoma Tech. The advantages offered by new digital approaches are having a significant impact on our societies. However, one of the most complex business challenges is not related to devices, software, or solutions, but to how we manage the process of cultural change.
We took charge of a new region at the beginning of this year, one with vastly different and diverse cultures, and have quickly seen how technology is adopted in different ways.
Cultural differences influence many aspects of global communications today, whether via email, Skype, social media, or the telephone. Regardless of your preferences, the key to successful communication is understanding and respecting our differences to have a positive impact.
" It's not that we use technology, We live technology '' — Godfrey Reggio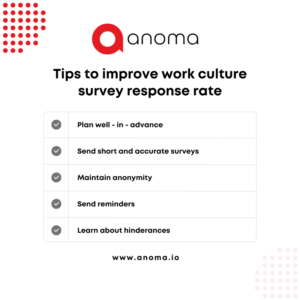 Human contact:
Humans are social creatures. Human interaction cannot be replaced by technology. To communicate across borders, we must combine human and digital elements.
Because 70 to 80% of our communication is nonverbal, we at Anoma tech believe in the value of the human touch in Technology Transformation – Anoma Tech.
The Consequences of Misalignment:
Organizations that do not align digital transformation goals with employee values risk losing market competitiveness, productivity, and revenue.
Furthermore, efforts can be made in HR, risk, finance, accounting, and other areas to pave the way for effective digital transformation and cultural alignment. Furthermore, cultural alignment can extend to operations that are not directly overseen, such as extended enterprise or temporary workers, who may have a limited understanding of the organization's strategy and culture.
"With digital transformation, it's critical to foster a culture in which everyone is tech-savvy and risk is everyone's concern," Albinson says. "Senior leaders can consistently communicate that message." A strong culture that is aligned with business strategy is what drives an organization's ability to accelerate performance and outpace competitors, particularly in this digital era."
" Digital Technologies will be key in helping automakers navigate the current disruptions as well as the disruptions to come ''
Organizations can take several steps to understand and respond to the challenges of culture-related risks, including those that could jeopardise or derail a Technology Transformation – Anoma Tech. Some organisations, for example, are establishing a culture risk management programme to assist leaders in better understanding the prevalent culture and identifying signs that highlight cultural challenges.
Employee behaviour monitoring, social media sensing, and periodic "pulse checks" via talent surveys, town halls, and online platforms are all used in such programmes. "These efforts can be useful in evaluating employee engagement and assisting team members in connecting with digital culture transformation initiatives more effectively," says Oven.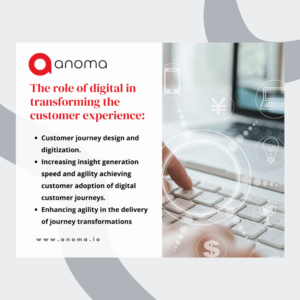 Organizations can better position themselves for a successful digital transformation by paying attention to cultural alignment and ethical use of technology.
" Predicting the future isn't magic, It's Artificial Intelligence ''
Please contact us at www.anoma.io or info@anoma.io for more digital and technological blogs.