August 3, 2022
Posted by:

Author Anoma

Categories: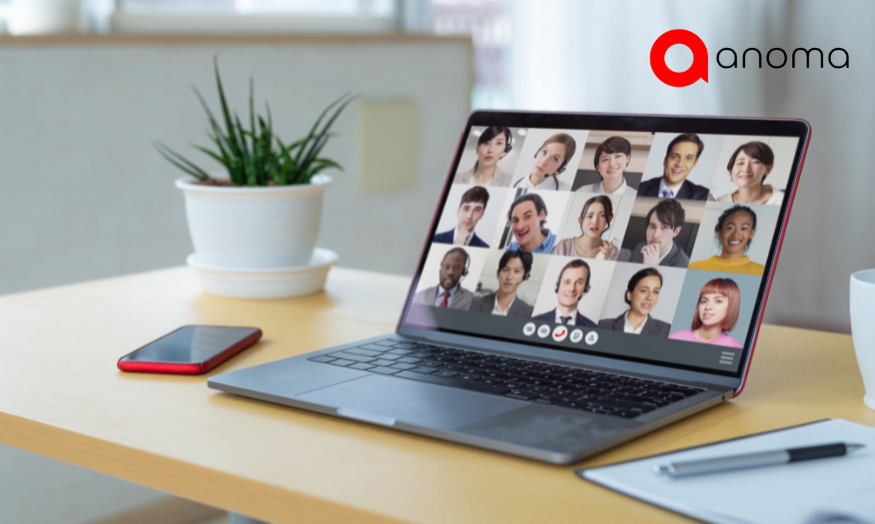 " The future of work consists of learning a living '' — Marshall McLuhan ''
The Great Resignation was exacerbated rather than caused by the pandemic. The virtual and flexible work arrangements necessitated by the pandemic were eye-opening for many people, but they didn't free them from the never-ending onslaught of tasks, back-to-back meetings, and emails generated by always-on cultures and technologies.
However, the next generation of Technology Trends – Anoma Tech, dubbed "smart tech," has the potential and power to be different and reverse these trends. Instead of dehumanizing us, smart technology can help to rehumanize work.
Social technology has the potential and responsibility to make the workplace more humane. This is due to its potential and ability to shift the power dynamic from the few to the many. It provides more people with a voice that they are not afraid to use.
Social technology is altering our workplace expectations, as well as the way we work and learn. Nowadays, information is widely available. This shifts the Learning and Development role away from knowledge delivery and toward assisting learners in searching, sorting, and sharing information on their own.
" Technology is best when it brings people together '' — Matt Mullenweg
So, how do you begin implementing smart technology within your own organization?
Here are some first steps you can take:
Identify key pain points to determine the appropriate use cases:
These should concentrate on areas where smart technology can take over memorizing tasks, streamlining unmanageable workloads, and reducing worker stress. Outline which tasks and decision-makers will be kept and which will be automated once the system is in place. This includes determining how automation will be supervised by a subject matter expert.
Choose the best smart technology for the job:
Make certain that the product or system you select will generate the proper combatting balance. Check that the assumptions built into smart technology align with your values. And make sure that tasks requiring empathy and intuition are assigned to people, while tasks requiring data entry or analyzing large amounts of data are assigned to smart technology, not the other way around.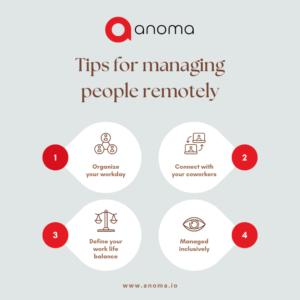 Establish a virtuous circle of testing, learning, and improvement:
Step carefully and slowly, because it can be difficult to reverse the effects of smart technology once it is in place. Test the new system and workflow in order to ensure that your expectations and assumptions are correct.
Work and workplaces can be made more fulfilling and less exhausting by smart technology and automation. However, doing so requires leaders to investigate the implications of automation and make wise, ethical decisions about how to use technology that improves our humanity and makes work easier, healthier, and happier for everyone.
Technology's social nature:
ICT has a significant social and human component, which, like everything else, has evolved and developed new focal points. We've embraced the freedom provided by thousands of mobile devices and applications, and we're using it to express ourselves and have companies and even government institutions take notice. Society expresses itself and wishes to be heard.
" The biggest part of Digital transformation is changing the way we think ''
We also use these tools to have fun, meet new people, learn about new places, share our experiences, and contribute to debates that can enrich us all, because we are social animals. We can even start new projects with the assistance of people we don't even know but who believe in our work.
Keeping us connected and moving forward at all times:
During the health crisis, digitalization has proven to be a critical component. Even when we had to be apart, technology kept us going in terms of work, health, education, and so on. But, as a social technology, we must emphasize technology's significant social dimension, which serves one of its primary purposes: making the world a more humane place.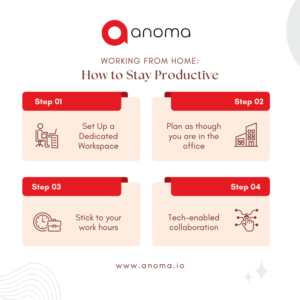 At the service of others:
All of these areas are heavily influenced by technology companies. As a result, Anoma tech believes that technology must serve people and prioritizes the accessibility of its solutions, focusing on digital inclusion and achieving the SDG goals. Anoma tech requires education, equality, economic growth, sustainable communities, climate action, peace, justice, and strong institutions.
" Great salespeople are relationship builders who provide value and help their customers win '' — Jeffrey Gitomer
Technology Trends – Anoma Tech must play an important role in creating a more humane and equitable world. And in order for this to happen, we must all work together. Everything depends on how we use them.
Technology Trends – Anoma Tech assists you in developing and learning more skills in technology, as well as embracing you with advancements in technology ideas and the near future.
We can use technological advancements to make social gaps, involving people and organizations from all over the world regardless of where the emergency or critical situation is located. We've expanded the use of apps and social media in this regard to give them a new dimension. We now refer to social technology to describe the tremendous transformative power of Technology Trends – Anoma Tech.