August 18, 2022
Posted by:

Author Anoma

Categories: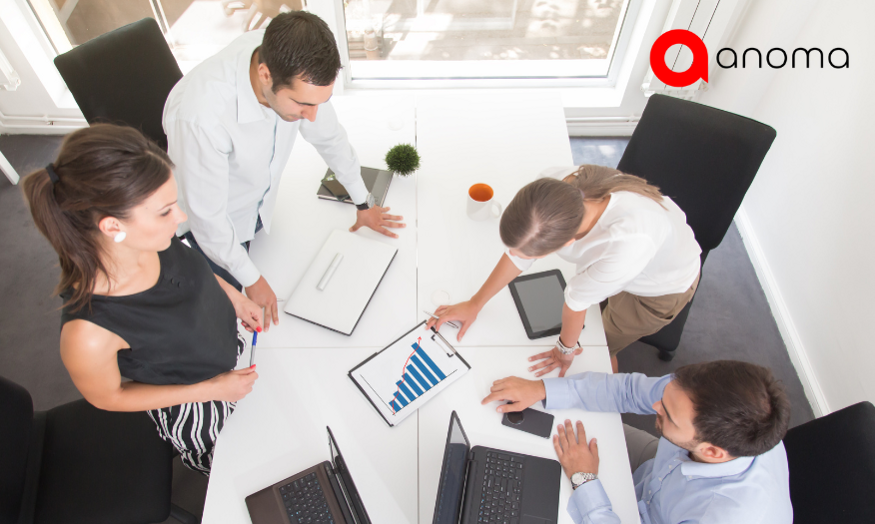 An effective business plan motivates you or a potential investor to take action. Some business owners underestimate the importance of a well-thought-out, reasonable, and actionable plan.
Create the plan so that you can use it as a tool and guideline for a successful business, not just another item to check off your list.
1. Your plan's marketing and projected financial performance should receive special attention. Many potential investors are interested in these two sections because they want to know that you have an in-demand product, a well-defined customer profile, and financial projections that show increasing profits over time.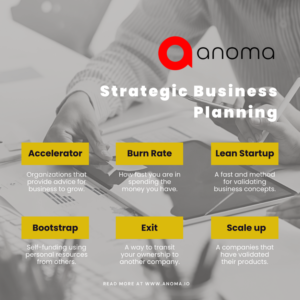 2. Include detailed information about your management team in your business plans, such as resumes, experience, and any beneficial industry connections. When deciding whether to support a company, many business investors and lenders look for senior members with years of experience.
3. Collect research on all relevant aspects of your proposal and include references to it in your plan. This includes your competitive analysis, SWOT analysis (strengths, weaknesses, opportunities, and threats), marketing strategy, and financial projections. Cite case studies from similar types of businesses as well as statistics to back up your claims.
4. Include information about your company's vision that is realistic, specific, and measurable. Define your expected Business Intelligence – Anoma Tech
5. Format the plan in a logical, easy-to-follow order. Consider this an opportunity to tell a story about your business idea, with a beginning (a summary of the need you intend to meet), middle (how you intend to meet the need), and end (the projected results of your efforts)
6. To support the description of your product or service and bring your concept to life, including product samples or online demos in your plan.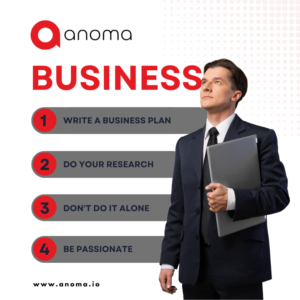 Remember that a Business Intelligence – Anoma Tech is as much about the process as it is about the final product. Making your plan will help you see the realities of your business. Keeping it up to date will help you stay on track.
Business Intelligence – Anoma Tech
At Anoma tech, We employ the most talented top-tier resources in the USA and also across the globe primarily in Egypt, Canada, LATAM, UAE & India.
We have supported not only the existing code base but also built the core frameworks from scratch. Business Intelligence – Anoma Tech provides services in a wide variety of technologies which also include Mobile product development, Web Development, Quality assurance, and DevOps tech stacks for all scales of companies.
Have we left any questions or comments for you? Don't be afraid to abandon them just below!